Recently I had the
honor of presenting at SWIGGIS Austin, on job negotiation strategies to a group of smart and accomplished women. I love teaching new concepts and tools to individuals, but I often learn just as much from the individuals who attend the presentation. The wealth of information we all have is amazing and I'm glad I could facilitate a forum to share it.
A big takeaway from last night's presentation: Our 'inner critic' is powerful when it comes to negotiation. Our inner critic might tell us or ask us the following:
"we aren't good at negotiating"
"are we sure we are worth what we are asking?"
"we might cause conflict with our manager by asking for too much"
"we aren't a team player if we negotiate salary"
That inner critic often stops us from asking for a higher salary, to take on a new project, to grow our skills and develop. The inner critic will always be with us, but we want to work to quiet the inner critic.
One of the ways we can quiet our inner critic is by gathering information. Information can be power. Spend some time researching. Find out the job salaries for those in your position with your skills and experience. (See our post on using glassdoor.com.) Understand when budgets are released at your company or when decisions might be made. Learn about how others succeeded or failed at your company by asking for a raise, a new project, a new position, etc. Having data can help you feel more confident when you negotiate with your boss or a hiring manager. It is just one way to quiet that inner critic.
This is just the tip of the iceberg. There are so many more tools, techniques and concepts that we talked about last night. Negotiation is a learned skill. I believe everyone can become more comfortable with negotiating by learning tools/techniques, creating their plan, practicing, making mistakes, learning from mistakes, negotiating again and continuing the cycle.
Amy Wolfgang
Amy Wolfgang is a career coach who founded Wolfgang Career Coaching and co-founded Coaching 4 Good. She brings over 15 years of corporate and coaching experience to help organizations boost employee engagement while simultaneously helping her clients excel in their careers. She is a certified PCM (Professional Career Manager) and has a Master's degree in Educational Psychology from The University of Texas at Austin.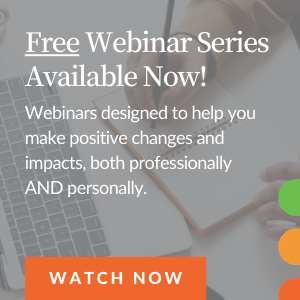 You May Also Be Interested in...