Here it is – the list you review the day of your interview, from getting ready to waiting for the interview to start. This list will help you to be confident and nail your next interview.
Your Presentation
Clean and pressed clothes/suit
Polished shoes
Looking good in mirror
Hair orderly
Fresh breath
No strong scents
Your Preparation
Directions
Company research
Research interviewers
Stories prepared to demonstrate experience
Practiced answers to expected questions including difficult/challenge questions
Prepared questions to ask
Samples of your work
Mock interview
Walking out the Door
Pen
Paper to write on
Business cards
5 copies of resume
Breath mint
Tissue
Plenty of time to drive
Written directions
While Waiting for the Interview to Start
Remember: firm handshake
Remember: Smile
Remember: Strong and open body language
Review answers to hard questions
Remember: names of people
Remember: it's a conversation not an interrogation
Read through job description
Read through research notes on job/company
Review "I want the job" pitch
Pep talk – you're gonna nail this
So there you go. The ultimate interview preparation checklist to help you nail your next job interview. Contact us today for more interview help and resources.
Any list that claims to be definitive is always subject to debate. So what else is on your pre-interview checklist? Let us know in the comments below.
Amy Wolfgang
Amy Wolfgang is a career coach who founded Wolfgang Career Coaching and co-founded Coaching 4 Good. She brings over 15 years of corporate and coaching experience to help organizations boost employee engagement while simultaneously helping her clients excel in their careers. She is a certified PCM (Professional Career Manager) and has a Master's degree in Educational Psychology from The University of Texas at Austin.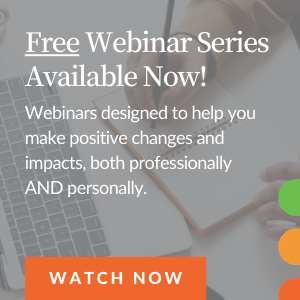 You May Also Be Interested in...