Many of us have felt stuck in our careers at some point in our lives. We knew our dream job was out there, but we couldn't see how or when we were going to get that dream job. For many of us, you never know when the opportunity to get your dream job may arise, so, when it does, be ready!
Recently, a friend of mine came across his dream job under some usual circumstances. Here is his story.
Fate and Your Dream Career
My friend and his wife were on vacation 1500 miles away from their home. During their vacation, they decided to visit an old family friend at his new place of business which happened to be in the aviation industry. Stopping in for a quick 'hello' resulted in so much more.
My friend has a degree in aviation but job opportunities have been few and far between. In fact, for the past six years he has felt stuck working in another industry as he looked for a job in aviation.
Ready or Not, Here's Your Chance
During the conversation, the family friend mentioned that they were in the process of hiring a new employee. They were already pursuing a candidate for the job, but were interested in hearing what my friend could bring to the table.
By the end of their visit, my friend completed what amounted to an interview. He was asked back a few days later for a more formal interview. Soon after my friend arrived back home, he received the job offer. What started as a vacation, ended with the job opportunity of a lifetime!
What does this mean for you? If you find yourself in a similar situation, where you suddenly need to present your qualifications, what would you say? Would you be able to clearly articulate why you are the best candidate? It's easy to prepare for an interview, but you also need to prepare for those unexpected situations when you meet someone who can help you get your dream job.
Did you find your dream job in an unconventional way? Share your story in the comments below!
Amy Wolfgang
Amy Wolfgang is a career coach who founded Wolfgang Career Coaching and co-founded Coaching 4 Good. She brings over 15 years of corporate and coaching experience to help organizations boost employee engagement while simultaneously helping her clients excel in their careers. She is a certified PCM (Professional Career Manager) and has a Master's degree in Educational Psychology from The University of Texas at Austin.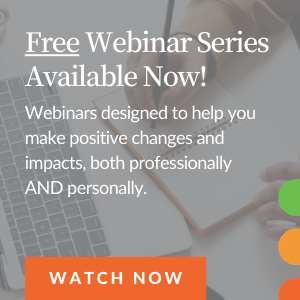 You May Also Be Interested in...