For those of you
who are in the midst of a job search or career change, you know the process can be overwhelming!
Prepare Your Career Ideas
There are many options you may be pursuing and ideas you want to consider. Those career ideas and plans can keep bouncing around in your head and keep you from sleeping properly.
Here's a simple, yet surprisingly over-looked tip to help your mind rest easier.
Record and Track your Career Ideas
Jot down your ideas and actions in a place that you will come back to. Once they are safely written down, your mind will let go of those thoughts because it is confident that the information is stored safely!
Review Your Actions and Results
You may feel that you can easily remember all of this information but try writing things down for a week and see how you feel. When I am working with clients, we track ideas and job search progress on an action plan. It is a singular place where we can track progress and remember all the steps we have taken. It definitely beats trying to keep track of all of this from memory!
Where do you track your career management notes or ideas? Let us know in the comments below!
Amy Wolfgang
Amy Wolfgang is a career coach who founded Wolfgang Career Coaching and co-founded Coaching 4 Good. She brings over 15 years of corporate and coaching experience to help organizations boost employee engagement while simultaneously helping her clients excel in their careers. She is a certified PCM (Professional Career Manager) and has a Master's degree in Educational Psychology from The University of Texas at Austin.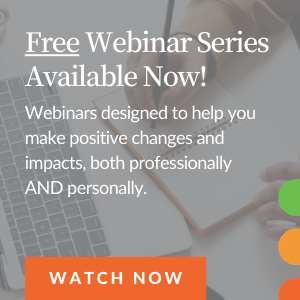 You May Also Be Interested in...