Do you want to improve your interviewing skills? My advice would be to conduct mock interviews. Want to dramatically improve your interviewing skills? Most of the biggest transformations in interviewing skills have come from clients who studied videos of themselves conducting mock interviews. The truth speaks for itself. Fortunately, it's also backed up by strong reason:
Interview feedback is typically shared verbally. Auditory learning is not as powerful as auditory and visual learning combined.
When someone gives you interview feedback they only get one look to base their comments on. Someone can review you much better by replaying your interview.
A recorded interview gives you an opportunity to watch multiple times, helping you see new areas for improvement each time.
Having multiple mock interview videos gives you the added ability to see where you are making progress and where you aren't over time.
Hiring managers are conducting interviews in many different ways. One-on-one and face-to-face is still the standard but there are also phone interviews, web-cam interviews and even web-cam, panel interviews. It's important to practice the specific type of interview you expect to have and it's important to record each one.
Even though your real interview won't be taped, practicing with a video camera can help you focus or simulate the pressure you expect to feel. At the very least try it – you may realize that recorded mock interviews may give you an advantage over all the other candidates trying to get the same job you are!
Amy Wolfgang
Amy Wolfgang is a career coach who founded Wolfgang Career Coaching and co-founded Coaching 4 Good. She brings over 15 years of corporate and coaching experience to help organizations boost employee engagement while simultaneously helping her clients excel in their careers. She is a certified PCM (Professional Career Manager) and has a Master's degree in Educational Psychology from The University of Texas at Austin.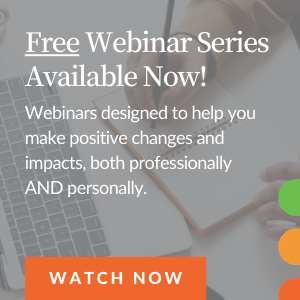 You May Also Be Interested in...