What motivates you to do your job? Many companies have are external practices in place to help provide motivation to employees, however, those practices do not always translate to internal feelings of motivation or engagement. Ask yourself these questions:
Career Motivation
How do you know if you are motivated? What are the internal feelings you experience when you were truly motivated?
Think back to those times when you were motivated. What made you feel truly engaged and motivated in your work?
Does your direct manager know what motivates you? Is it time to begin or revisit those conversations?
Are you engaged with the mission of your organization? Do you believe in the work you do and your company does? How do you see that mission played out in your work?
Our career motivation wanes over time so it is important to look within and identify how you are motivated. For many individuals, true engagement relates to their connection with the mission of the organization. Revisit the core mission of your organization and assess how that mission is related to your individual role. Knowing your specific motivation factors and how you relate to the mission can result in open conversations with your manager. These conversations can help you assess if this job and/or organization is the right fit for you.
Amy Wolfgang
Amy Wolfgang is a career coach who founded Wolfgang Career Coaching and co-founded Coaching 4 Good. She brings over 15 years of corporate and coaching experience to help organizations boost employee engagement while simultaneously helping her clients excel in their careers. She is a certified PCM (Professional Career Manager) and has a Master's degree in Educational Psychology from The University of Texas at Austin.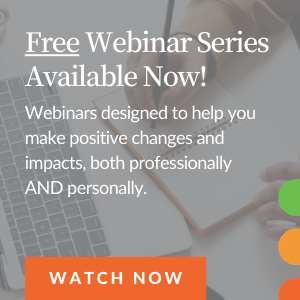 You May Also Be Interested in...