Many times, after we do a great job on a project, report, or event, we turn our attention immediately to the next task at hand.
Before you do that, take a moment to capture your achievements for your future career needs. In particular, remember to do these things:
Document Your Job Search Achievements
Create a document where you list all your accomplishments. A single file is easiest to manage and maintain.
Soon after you achieve an accomplishment, write down the achievement and any of the results. At this point, you do not need to worry about the wording because you can always edit it later. However, write down enough information so you can add it to your resume or and articulate it appropriately during an interview. Writing it down while it is fresh in your mind will ensure you don't leave anything out!
Store Your Documents
Create a folder where you can house electronic (or paper) copies of documents or presentations you have written, published, etc. It's helpful to include the name and location of electronic files in your physical files.
If your accomplishment is in written form (i.e. press release, pamphlet, presentation) keep a copy of the document/presentation. If you developed a training guide, wrote some newsletters or created marketing collateral, save copies of them and add them to your portfolio. You may need to submit writing samples as part of an interview for your next job.
No Time Like the Present to Prepare Your Job Search
Taking a little time now to write down your achievements and save your projects can help you in your future job search. I have heard from more than one client, 'I wish I had that document to show the hiring manager.'
You never know when you will need to not only talk about your skills but also physically show how you have demonstrated those skills in the past so keep your portfolio and accomplishment list up to date. Even if you are happy in your current job, you never know when the next career opportunity will arise. It could be a promotion or new job so make sure you are ready!
If you have any tips for saving your work accomplishments, let us know in the comments below!
Amy Wolfgang
Amy Wolfgang is a career coach who founded Wolfgang Career Coaching and co-founded Coaching 4 Good. She brings over 15 years of corporate and coaching experience to help organizations boost employee engagement while simultaneously helping her clients excel in their careers. She is a certified PCM (Professional Career Manager) and has a Master's degree in Educational Psychology from The University of Texas at Austin.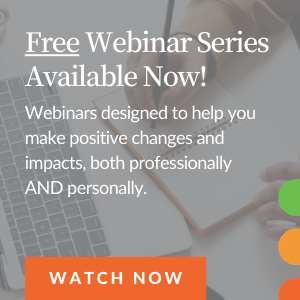 You May Also Be Interested in...