Wondering what skills you have gained from your current and previous jobs and how those apply to different careers? The "My Skills, My Future" website from the Department of Labor, www.myskillsmyfuture.org, helps you assess those skills for future employment.


How to use the Site
On the home page, you simply type in your current job or a previous job into the input box and click 'find my career matches'. The website will list out career matches or careers that best match the skills you utilized in the job you typed into the site. The results provide you with a description of the new career and average salary statistics.
My favorite feature on the website is the skill comparison section where the website lists the similar skills between the career you submitted and one of the career matches. It even lists out some skill gaps that you may have in trying to transition to this new career.
If you add in your zip code it will find job openings for the career match and some local training options that may help counter the skill gaps you may have.
Who Can Benefit from My Skills, My Future?
This site provides good information for a variety of individuals.
• Those who are laid off or are currently in the search for a new profession will definitely find this tool useful in terms of the data it can provide.
• Anyone who is thinking about the next step in their career and how to address any gaps in skills they may currently have would find benefit from this site.
• Those passively looking for a new career can find career ideas to begin investigating.
• Those who are interested in obtaining career information could also utilize this site.
Naturally, this website is not 100% accurate. It does not capture every career and may not have direct application to every person who uses it. However, I think it is a great step for anyone who is searching for a new career and is looking for ideas on how to best use skills they have already acquired.
Have you used the "My Skills, My Future" site? Let us know in the comment section below!
Amy Wolfgang
Amy Wolfgang is a career coach who founded Wolfgang Career Coaching and co-founded Coaching 4 Good. She brings over 15 years of corporate and coaching experience to help organizations boost employee engagement while simultaneously helping her clients excel in their careers. She is a certified PCM (Professional Career Manager) and has a Master's degree in Educational Psychology from The University of Texas at Austin.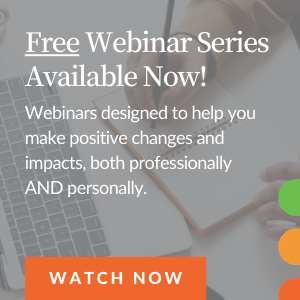 You May Also Be Interested in...