Dear Coach Wolfgang,
Can I use the same resume for all my job applications?
Tanya R.,
Austin, TX
Thank you for the question! Ideally you want to tailor your resume to match each position in Austin. Here are my tips to help you customize your resume.
Review the Job Description
Read the job requirements carefully. Now review your resume and address the questions below.
What are the skills and requirements for the job?
Do you have bullet points that address the requirements?
Do these bullet points focus on the results of what you accomplished?
Where are those bullet points located in your list?
Relate your Skills to the Qualifications
Ideally, your bullet points should demonstrate your skills and accomplishments related to the most important qualifications. Make sure those applicable bullet points are near the top of your list. You want to ensure the employer will see them first.
Again, customize your resume to demonstrate you can do the job you are applying for. Put your best foot forward and make the connection between the list of what they are looking for and your experience. Don't make the employer work to pull together how you meet the requirements.
Do you have a question for Coach Wolfgang? Ask in the comments section below.
Amy Wolfgang
Amy Wolfgang is a career coach who founded Wolfgang Career Coaching and co-founded Coaching 4 Good. She brings over 15 years of corporate and coaching experience to help organizations boost employee engagement while simultaneously helping her clients excel in their careers. She is a certified PCM (Professional Career Manager) and has a Master's degree in Educational Psychology from The University of Texas at Austin.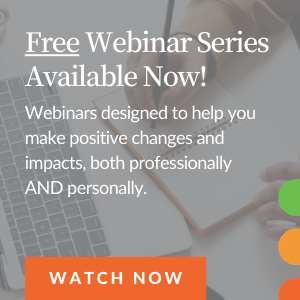 You May Also Be Interested in...