Dear Coach Wolfgang,
I am not actively looking for a job, but I want to make some significant changes to my LinkedIn Profiles so that I am branding my skills and experience in the best way possible. I'm worried that my LinkedIn activity will be seen as a 'red flag' to my employer and lead them to think I am actively searching for a new job. What should I do?

Great question!
As more and more individuals begin to use LinkedIn (approximately 120 million people currently), the changes you make to your profile could be potentially shared with many individuals. Some of the changes you might make in LinkedIn like adding a new job position, adding a link to a website, recommending an individual or adding a connection send out 'activity broadcasts'. In your situation, you do not want to share those changes with your connections.
The easy way for you to make changes to your profile that others don't see is by managing your privacy control settings. You have the ability to manage those activity broadcasts (i.e. turn them on or off) and select who can see your activity feed. Keep in mind that joining a group will generate an update that cannot be turned off .
Here is a helpful link on how to show or hide your LinkedIn activities.
As with all of your information that is accessible via the web, make sure you understand what others can and cannot see (and understand the implications of someone viewing that information) before you add or change information about yourself.
Amy Wolfgang
Amy Wolfgang is a career coach who founded Wolfgang Career Coaching and co-founded Coaching 4 Good. She brings over 15 years of corporate and coaching experience to help organizations boost employee engagement while simultaneously helping her clients excel in their careers. She is a certified PCM (Professional Career Manager) and has a Master's degree in Educational Psychology from The University of Texas at Austin.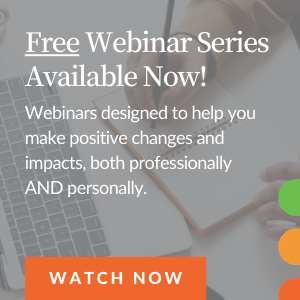 You May Also Be Interested in...