Coaching 4 Good is dedicated to supporting equality and diversity through coaching. So we're proud to support Coaching For Everyone — an amazing organization helping to make coaching accessible to the BIPOC community by both certifying more coaches of color and by providing pro-bono coaching where it will have the biggest impact.
As a founding member, I am committed to making this happen however I can, but especially by helping to raise the funds needed to amplify the positive impact this organization is already making. I invite you to be a part of this positive change by joining us!
Click here to join the cause with a donation (however small or big!)
You can also watch a video below to learn more about Coaching for Everyone from the courageous founder J. Victor McGuire Ph.D. Certified Executive Coach, CPCC:
We hope you'll join us in supporting this impactful organization!
Michelle Poole
Michelle Poole is a dynamic certified executive coach and co-owner of Coaching 4 Good. She is passionate about re-invigorating the hearts and minds of those she works with to help increase their personal and organizational impact. Get started today by scheduling your free consultation!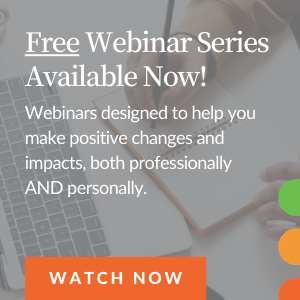 You May Also Be Interested in...