I have a guest blog to share… another example of the hidden job market and how to tap into it. Enjoy!
– Coach Wolfgang
Here's a story about how I landed a job by doing something slightly different during my job search. I was 3 months out of college and had sent close to 50 resumes out to local companies. The only result was a postcard from one company thanking me for submitting a resume! The economy was contracting and my professor warned me that jobs were scarce. I was starting to worry; my parents were already very worried!
Needed to do something different
The next morning I decided to do something different. I dressed in my suit, got in the car and drove to a small manufacturing company. I walked in and introduced myself to the receptionist and asked if I could apply for a job. They gave me a form to complete so I filled it out in the lobby and turned it in with my resume.
It worked!
Less than 1 week later, I got a call for an interview. Turned out that the firm was considering hiring someone to handle job costing and generating customer quotes. Internally, their management debated hiring someone with industry experience, who didn't need much training, versus someone new to the industry that could be molded as they wanted. I think you know which direction they chose! They interviewed me and offered me the job.
Why it worked
Apparently, in-person applications were rare so the receptionist handed my application directly to my future boss. My resume was the only one considered since they didn't have a job posting and weren't really taking resumes. I worked there for 3 years, learned a ton about narrow-web flexo-graphic printing and made a number of life-long connections. It was my first real job after college and all because I tried something different with my job search.
Amy Wolfgang
Amy Wolfgang is a career coach who founded Wolfgang Career Coaching and co-founded Coaching 4 Good. She brings over 15 years of corporate and coaching experience to help organizations boost employee engagement while simultaneously helping her clients excel in their careers. She is a certified PCM (Professional Career Manager) and has a Master's degree in Educational Psychology from The University of Texas at Austin.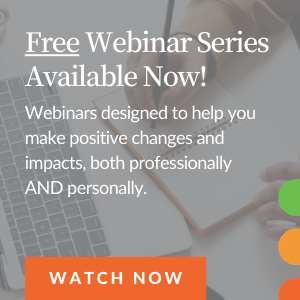 You May Also Be Interested in...