Amy Wolfgang is an entrepreneurial and innovative co-owner of Coaching 4 Good, and the former CEO of her own highly successful career coaching company, Wolfgang Career Coaching. Amy knows that creating impact always starts with the individual. She has coached thousands of individuals at all levels, from emerging leaders to senior-level executives, helping them see that self-awareness leads to choice, and choice leads to change. The result is a more agile, connected, and authentic workforce.
This page provides guidance from Amy and other Coaching 4 Good coaches on changing a job, career, or personal outlook. Amy's decades of coaching experience allow her to speak directly to the topics where many of our prospective clients are focused. While we generally recommend scheduling a free consultation with a coach of your choice to target your goals more efficiently, the tips in this self-serve section will help you get started.
Client Stories to Inspire You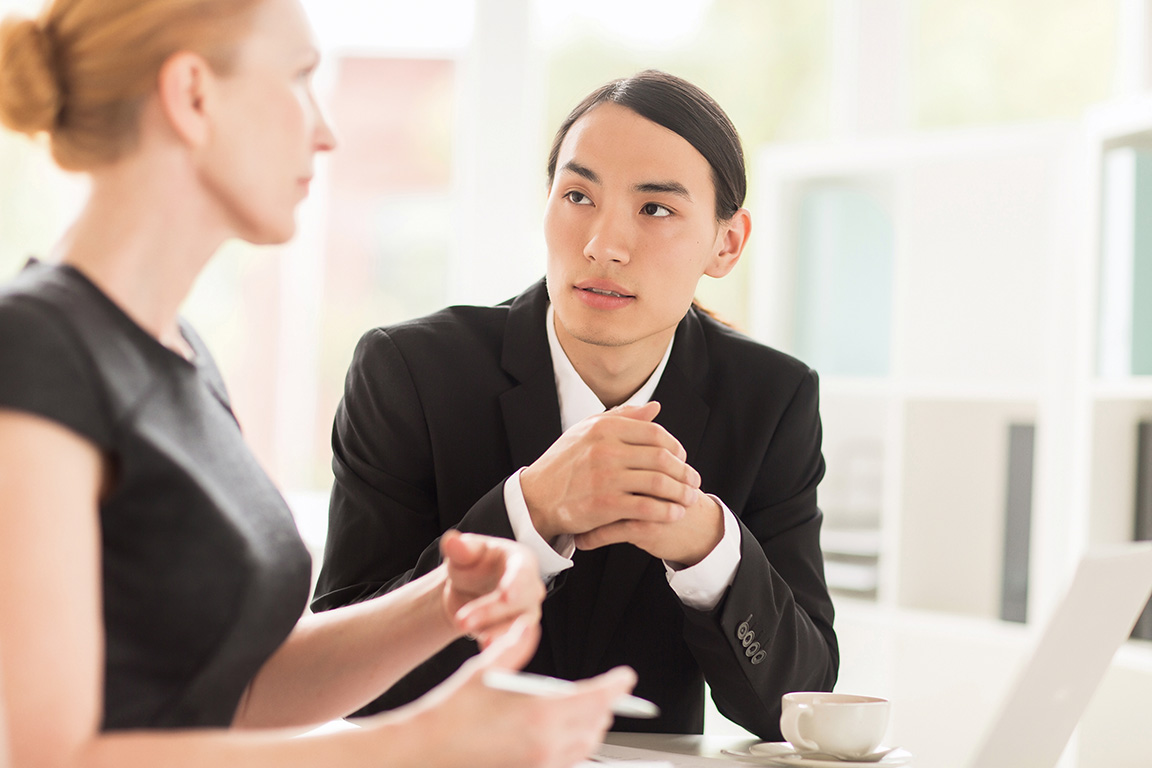 Our coaching staff has worked with 3,000+ clients and we have some wonderful and inspiring career coaching success stories to share with you.
We have lots of stories about resumes that got call backs, LinkedIn profiles that caught a corporate recruiter's attention, and interviews that landed a job offer. However, the success stories we are sharing below are about the people who changed their careers and, really, their lives. We hope you can relate to them and then reach out to find out more.
We're in this together.
We believe it's possible to not only survive during this turbulent time but to also thrive. The key is resilience and you have it within you.
We've cultivated resources to help you find and build resilience in your career, leadership, and mindset. We will continue to add tools and inspiration so stay connected and reach out to us if there's more we can do for you or your organization.
"Hardships often prepare ordinary people for an extraordinary destiny."
—C.S. Lewis
Webinar
How to Job Search during Covid-19: Get In Front of the Curve
Fri, April 24, 2020
12:30 PM – 1:30 PM CDT
A webinar on how to successfully increase your opportunities of getting a job in a time of unprecedented economic uncertainty.
Webinar
Resilience in Leadership: The Collective Mastermind Virtual Session
Thu, April 23, 2020
12:30 PM – 1:30 PM CDT
Resilience is the superpower that will get you through this pandemic. Experience group coaching to explore how you can cultivate resilience.
Webinar
Linkedin – Improving Your Online Presence
Thu, May 28, 2020
12:30 PM – 1:30 PM CDT
We will discuss the importance of both your personal and professional brands, looking at the impact of social media tools and how you can use them to your advantage. We will also focus on the risks associated in posting inappropriately on these websites.
Books, Articles, Videos, and Talks We Love
Our coaches are passionate about learning and love to read, so we're sharing our favorite books, articles, videos and talks.
Dare to Lead by Brené Brown
It's time to create the impact you want. Whether you are a seasoned executive, a new manager, or someone just trying to make a difference, this book is for you!
Start your journey by entering your email below. We'll send you a link to our ebook immediately. You'll learn the techniques we use with our clients to bring about transformation so you can become an authentic leader.
Get a FREE copy of "Own Your Impact: Developing Leaders with Clarity, Courage, Compassion and Connection" by Amy Wolfgang
Meet the Author
Amy Wolfgang is a Leadership and Career Development Coach and a co-founder of Coaching 4 Good. Amy strives to empower human potential by working with individuals and companies on developing authentic leaders who positively impact the world.
Transformation starts here. Contact us for a free consultation and let us help you achieve your individual or organizational goals. We'll explore how our coaching solutions can deliver results and meet your unique needs.
Partner Resources
Work Muse #WFHWK Center: How to navigate working from home while suddenly being a home-schooling parent during COVID-19
Subscribe to Our Newsletter
Please enjoy these resources and freely share with others. We will be regularly updating this page with new information. If you'd like to receive email updates, please sign up below.