President Obama gave a speech today at The University of Texas at Austin on the topic of education and career. He stressed that education is an economic issue and supported this statement with the following points:
The unemployment rate for those who did not go to college is almost double those who have gone to college.
8 in 10 new jobs will require higher education or workforce training by the end of this decade.
Countries who out-educate us today will out-compete us tomorrow.
A world class education system is a prerequisite for prosperity.
A high school diploma alone will not be competitive enough in the coming decade. Workforce training or a college degree will be necessary.
The US went from 1st place to 12th place in college graduation rate among young adults.
What is Your Career Plan?
The President's remarks should make you ask, "What is my education plan for my career?"
Education can be a differentiator for you. Think broader than an associate's, bachelor's or master's degree. Are there certifications or training programs that pertain to your profession that can benefit you? Is there a piece of technology you can easily learn? Are there certificate programs in your industry or profession that you can obtain? Can you take a training workshop to enhance your skills, i.e. communication skills, project management skills, etc.?
Don't forget, education can make you more marketable now or accelerate your next career move. Investigate the education options that are relevant to you and create a plan to make it happen!
Did you see President Obama speak today? Leave me a comment with your take-aways!
Amy Wolfgang
Amy Wolfgang is a career coach who founded Wolfgang Career Coaching and co-founded Coaching 4 Good. She brings over 15 years of corporate and coaching experience to help organizations boost employee engagement while simultaneously helping her clients excel in their careers. She is a certified PCM (Professional Career Manager) and has a Master's degree in Educational Psychology from The University of Texas at Austin.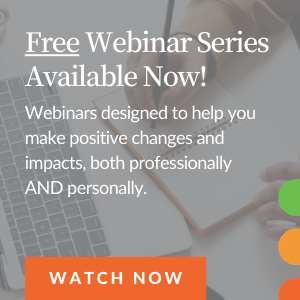 You May Also Be Interested in...