For those of you who sent me comments following my last blog, Writing a Results Oriented Resume, thank you! Given some of those comments, I wanted to expand more on crafting strong achievement statements on resumes.
Quantify Your Achievements
To make your results stronger, quantify your
results. For example, saying that you saved the company money by implementing a process improvement initiative is an okay result. Stating that you saved the company $50,000 by implementing a process improvement initiative is much stronger.
For many people, they cannot remember the results from their prior jobs and therefore cannot quantify their results. It goes without saying that you should not lie on your resume. Going forward, while working at your current or next job, keep track of all the great results you produce. That way you can have solid, quantifiable data to include in your bullet points.
Results aren't always about numbers
Also remember that sometimes your results cannot be tied to numbers. Being awarded additional client contracts because of the efficient team environment you created is a very solid result that does not have a number tied to it. Being awarded Employee of the Month for your work on the marketing campaign is a strong result that is not tied to a number. Don't get caught up in a numbers game when trying to write your results – think broader.
Please expand on my thoughts above by commenting below!
Amy Wolfgang
Amy Wolfgang is a career coach who founded Wolfgang Career Coaching and co-founded Coaching 4 Good. She brings over 15 years of corporate and coaching experience to help organizations boost employee engagement while simultaneously helping her clients excel in their careers. She is a certified PCM (Professional Career Manager) and has a Master's degree in Educational Psychology from The University of Texas at Austin.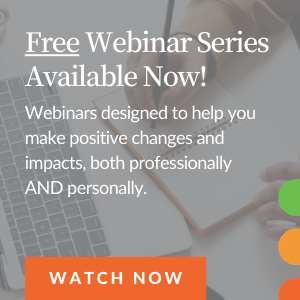 You May Also Be Interested in...