Some individuals seek out career coaching when the pain of their job (environment, lack of fit, etc.) is too much to bear. They are looking to get out of that job and want out as soon as possible. Oftentimes, these individuals ask, "How long will my job search take?" My answer, as it is to many questions, starts with "it depends…" It honestly depends on their specific skills, the job market for their position/industry/experience level, their motivation and equally importantly, their network.
The speed of your job search can be proportional to the amount of networking you do.
Networking, or building relationships, should not wait until you are dissatisfied with your position and in search of a new one. Building relationships with others is an important part of your overall career management plan. Oftentimes, it is those relationships that lead to a conversation with a contact who:
has an open position
has an "in" at a company who can shed light on their culture
can submit your resume to the hiring manager
Building those relationships takes time and is your best avenue to finding a new job. Trying to build those relationships when you are burnt out at your current position and anxious to find something quickly does not typically work in your favor. It can take months to find those contacts and build those relationships.
If you are feeling burnt out or stuck in your job search, the first place I would look is your network. How have you cultivated it? How are you cultivating it? Are you just asking for things from your network or are you offering help as well? Take stock of the current state of your network and devise a plan to build those relationships and build new relationships.
You will be amazed at how your network can help you when you have built those relationships over time. If you haven't built the relationships in the way you have wanted to, start now. It might take time in the midst of your job search, but it can yield strong results in the near future and down the road, making future job searches much faster.
Amy Wolfgang
Amy Wolfgang is a career coach who founded Wolfgang Career Coaching and co-founded Coaching 4 Good. She brings over 15 years of corporate and coaching experience to help organizations boost employee engagement while simultaneously helping her clients excel in their careers. She is a certified PCM (Professional Career Manager) and has a Master's degree in Educational Psychology from The University of Texas at Austin.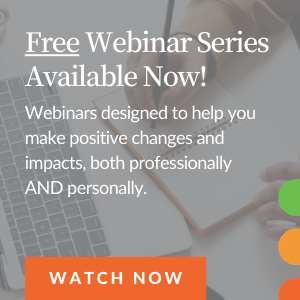 You May Also Be Interested in...