Have you utilized www.glassdoor.com in
your job search activities? Glassdoor.com is a website that provides an insider's perspective on many companies. How does it get that inside look? The information comes from 1) job applicants and current and former employees of those companies as well as 2) the companies themselves.
How does glassdoor.com assist job seekers?
Interview Questions

When you are interviewing with a company, you can search the site to see if other candidates or employees posted questions they were asked during their interviews. You may be able to use this information to understand the types of questions you may be asked in an interview. Keep in mind: Do not limit yourself to these questions to practice for your interview!

Salary information

Once you have been extended an offer, you will compare the offer to the salary data you have gathered. You can find salary ranges for many roles within a company on this website. This could be good data to consider when you are negotiating your salary with the company.

Company Overview and Reviews

While you are conducting your job research for the interview, you can gain an overview of the company on the site. You can also look through the reviews of the company that are posted by current and former employees. This can help you determine if it is a company you will be a good fit for and what concerns you should inquire about before accepting a job.
Inherent Limitations
The website it based on self-reported information. It is also free to join. All you need to do is add an interview question, salary, etc. from a former or current employer. While this can lead to great insight, the information is only as valuable as those reporting it. This can mean there is not a lot of information on smaller companies, or the sample size for salary information may be limited.
This website is a great resource for those in a job search. You will be in good shape if you keep the limitations in mind and make sure your research includes multiple resources!
For more information on job research contact a career counselor today!
Amy Wolfgang
Amy Wolfgang is a career coach who founded Wolfgang Career Coaching and co-founded Coaching 4 Good. She brings over 15 years of corporate and coaching experience to help organizations boost employee engagement while simultaneously helping her clients excel in their careers. She is a certified PCM (Professional Career Manager) and has a Master's degree in Educational Psychology from The University of Texas at Austin.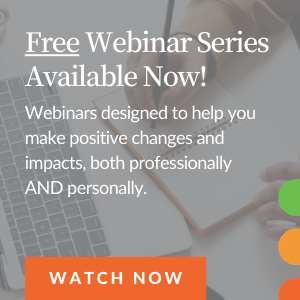 You May Also Be Interested in...