The economy can have an enormous impact on an individual's relationship with his or her career, such as what type of career they choose, how long they stay in a career, etc. During the recession a few years ago, many individuals stayed in jobs that they didn't necessarily love because they were unsure if they would be able to find another position. Now that unemployment percentages have dropped, we're seeing more employees quitting and on the move again.
What is interesting, though,
is that the recession seems to have made a lasting mark on the values individuals find most important in a job. Forbes magazine recently posted an article on the drivers that cause employees to leave their company.
In this employment survey, the number one thing individuals were looking for was stability. It's a reflection of how comfortable employees are with job risk since the recession. They want a company who appears steady or an industry that seems solid. That was unlikely at the top of survey in 2006 or 2007. Other top drivers were: compensation, respect, health benefits, and work-life balance.
What do you think of this list? Would any of these drivers be on your list in considering another position? Or do you have other factors that you place above the five listed in the survey? If you don't have a list, now might be the time to make one. It would be interesting to see how the last five years impacted what you value in your career and company.
Amy Wolfgang
Amy Wolfgang is a career coach who founded Wolfgang Career Coaching and co-founded Coaching 4 Good. She brings over 15 years of corporate and coaching experience to help organizations boost employee engagement while simultaneously helping her clients excel in their careers. She is a certified PCM (Professional Career Manager) and has a Master's degree in Educational Psychology from The University of Texas at Austin.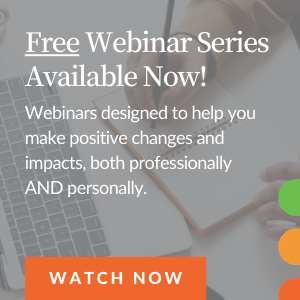 You May Also Be Interested in...