Dear Coach Wolfgang,
Recently, I applied for several jobs online and I was so excited to hear back from one of the companies. When I tried to look for the job posting on their website, to refresh my understanding of the skills and qualifications they want, I realized the job description was removed. Now what do I do?
This is
definitely an area to be mindful of! Finding jobs on websites has become very user friendly. However, the downside to this ease of use is that companies can easily pull those descriptions when they have enough applicants to consider.
The first step is to go beyond the site you found the description on and see if you can find a similar description posted on another website.
You would at least have the basic information for the type of position. Also, don't forget to refer back to your cover letter for the position.
Within that cover letter, you highlighted some of the key skills they were looking for in the position and how you met those skills.
In the future, if you find a position you want to apply for, copy and paste the information into another document so you have it to refer back to in case the posting is taken down. Alternatively, print out the job posting and keep it in a file with your other documents related to the job.
Information is definitely easier to find these days, but it is also easier to remove. Your best bet in the future is to keep the job posting information in a place that you can control and that will be easy for you to find when you're called for an interview.
Amy Wolfgang
Amy Wolfgang is a career coach who founded Wolfgang Career Coaching and co-founded Coaching 4 Good. She brings over 15 years of corporate and coaching experience to help organizations boost employee engagement while simultaneously helping her clients excel in their careers. She is a certified PCM (Professional Career Manager) and has a Master's degree in Educational Psychology from The University of Texas at Austin.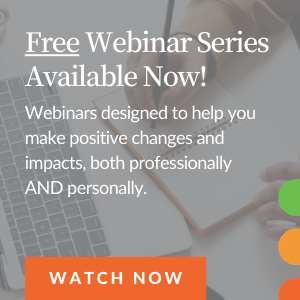 You May Also Be Interested in...