Dear Coach Wolfgang:
How do you name your resume document that you send to employers?
Good question! We don't
really take time to think about this question. You may be inclined to name you resume document "resume". It makes sense, especially when it is kept on your computer in your job search folder. It is a name that is easy for you to find because you are only concerned with reviewing and editing your own resume.
Make Your Resume Stand Out
Instead, look at your resume through the eyes of a hiring manager. If you are the hiring manager and 50 people apply for the position, and 50 of them name their resume document "resume", who stands out? No one.
My advice is to make sure to include your name in your resume file name. For example: Amy-Wolfgang-Resume. This is a way to brand yourself. Others choose to name their resume with their name and the company's name. This could, potentially, demonstrate to the hiring manager that you customized your resume for this position. You may decide to name your resume with your name and a description of a trait in order to draw attention to your resume: Amy_Wolfgang_Top_Sales_Producer.
At the very least, put your first and last name in the resume file name. As far as adding the company name or a personality trait, do what you feel comfortable with.
Choose Universal Format
One additional piece of related advice: send your resume as a .pdf file. You don't know what type of word processor or operating system the company or hiring manager uses. If they use a different type of system, different software or a different software version, they might not be able to view your resume with the formatting you intended. Your resume could look very disorganized which is not the image you want to portray! Sending it as a .pdf file will preserve your formatting and allow most users to open it.
In general, when you are questioning how to name your resume, just think about the recipient. There are lots of subtle but important considerations when it comes to submitting your resume for a job opening. So what are yours? Let us know in the comments section.
Amy Wolfgang
Amy Wolfgang is a career coach who founded Wolfgang Career Coaching and co-founded Coaching 4 Good. She brings over 15 years of corporate and coaching experience to help organizations boost employee engagement while simultaneously helping her clients excel in their careers. She is a certified PCM (Professional Career Manager) and has a Master's degree in Educational Psychology from The University of Texas at Austin.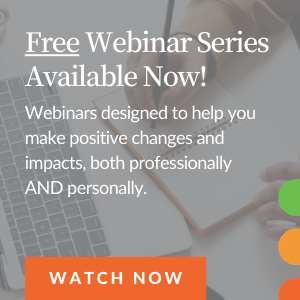 You May Also Be Interested in...