Dear Coach Wolfgang,
Is the resume a thing of the past?
Thanks for the question. Lately, I've been hearing people I respect dismiss the resume as an irrelevant tool in today's electronic and online age. The argument says that all a candidate needs today is a LinkedIn profile. Let's look at that statement. I think what this really means is that all a hiring manager or recruiter needs is enough information on social networks to determine if you should be invited for an interview or not.
I believe that times are changing and the resume isn't relied on as heavily as it was in the past. I also feel that social networks are used quite a bit for candidate sourcing and screening. The most prominent example is how companies and recruiters use LinkedIn to find candidates.
It's a social world and job seekers have to embrace the way social networks have changed job hunting.
Regardless of changing times, however, a resume is still a table stake for professionals seeking a new job. The resume isn't dead but it is no longer the
lone tool
used in the job application. LinkedIn is actually more important for two reasons:
LinkedIn profiles are reviewed as much if not more than a resume.
LinkedIn is used to find candidates and not showing up in a search can be considered a red flag.
So keep your resume up-to-date; by no means is it a thing of the past. More importantly, realize that the information on your resume needs to be available on social networks, particularly LinkedIn. A modern resume now takes a few different forms. What will the resume look like in 5 years? It will be interesting to find out.
Amy Wolfgang
Amy Wolfgang is a career coach who founded Wolfgang Career Coaching and co-founded Coaching 4 Good. She brings over 15 years of corporate and coaching experience to help organizations boost employee engagement while simultaneously helping her clients excel in their careers. She is a certified PCM (Professional Career Manager) and has a Master's degree in Educational Psychology from The University of Texas at Austin.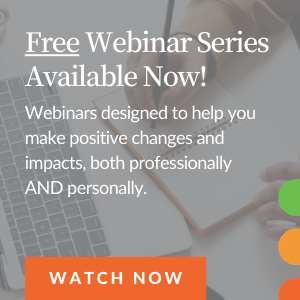 You May Also Be Interested in...