My current favorite LinkedIn feature is the Notes section located under the Contact Information section of your contacts. While this component is not new, it is one I find myself using more and more often. I make lots of connections via LinkedIn and I can not rely solely on my memory to recall the details of each one.
In the Notes section, I write down where
I met the individual, possibly what we chatted about, any next steps we discussed, and a follow-up date if appropriate. I am the only one who can view the Notes I write about each contact which allows me to use the Notes to trigger my memory without worrying the contact can see them.
This feature could be extremely beneficial to individuals who use LinkedIn for social networking for business and building relationships. Some individuals keep a file with this type of information so they can appropriately follow-up with contacts and/or remember how they met each individual. LinkedIn replaces the need for this file because you can do this type of record keeping directly on the site. In addition, if your contact has a picture on their LinkedIn profile, keeping notes on the site will help you associate the information with both the individual's face and name – that is something I can struggle with.
LinkedIn Notes is very beneficial as I continue to build relationships with individuals I have met. I hope you find it useful too! If you are interested in more help with Linkedin.com, ask about our LinkedIn writing and training.
Amy Wolfgang
Amy Wolfgang is a career coach who founded Wolfgang Career Coaching and co-founded Coaching 4 Good. She brings over 15 years of corporate and coaching experience to help organizations boost employee engagement while simultaneously helping her clients excel in their careers. She is a certified PCM (Professional Career Manager) and has a Master's degree in Educational Psychology from The University of Texas at Austin.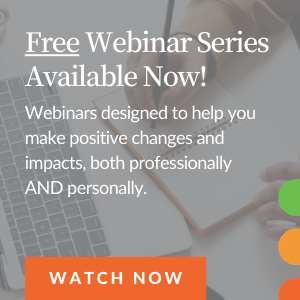 You May Also Be Interested in...