Networking is a fantastic way to meet new people, develop relationships, and, in the best cases, find a new job.
Networking can take place in a variety of situations from structured networking groups to a one-on-one over a cup of coffee.
Even in the non-structured networking sessions, there are some guidelines you should abide by:
Network Etiquette During the Meeting
• Pay for the meal
If meeting at a coffee shop, buy the cup of coffee for the person you are networking with.
• Manage the timeline
If you asked the individual to spend 30 minutes meeting with you, make sure you stick to the 30 minute timeline. With 10 minutes left, let the individual know that your time is almost up. If they have extra time to spend with you, great, but unless they offer to stay longer stick to the original timeline.
• Take Notes
Have a list of questions written down that you came up with in advance. Take notes during the meeting if appropriate. Not only is it a sign of respect, but you may need to refer back to this information at a later date.
Etiquette After the Business Meeting
• Thank you note
Send a thank you email to the individual(s) you met with within 12 hours of your meeting.
• Update on progress
Keep your contact occasionally updated on your job search process. They are now invested in your progress and would like to know how you are doing.
Add your networking etiquette tips to the comments section below!
Amy Wolfgang
Amy Wolfgang is a career coach who founded Wolfgang Career Coaching and co-founded Coaching 4 Good. She brings over 15 years of corporate and coaching experience to help organizations boost employee engagement while simultaneously helping her clients excel in their careers. She is a certified PCM (Professional Career Manager) and has a Master's degree in Educational Psychology from The University of Texas at Austin.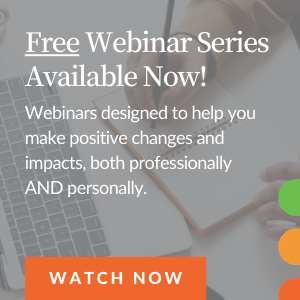 You May Also Be Interested in...