When
you are dissatisfied with your career, or proactively looking into your next career step, what questions do you ask yourself? When you are happy with your career, what questions do you ask to make sure your career is on the right path?
In June, I attended the National Career Development Association (NCDA) Conference in San Antonio. One of the speakers at the conference discussed how a career management plan can be viewed in terms of "check points", specifically, the four questions you are asked at a checkpoint when entering another country.
I expanded on these broad checkpoint questions and listed sub-questions below to help you drill into your next career-related steps. Ask yourself the following questions and record your answers. Do this exercise at least annually in order to learn more about what you bring to the table and what you are looking for in the next steps of your career.
Checkpoint Questions to Ask Yourself for Career Management
Who are you?
What are your personal characteristics and traits?
What do you value?
What are your interests you?
What does your ideal 'day off from work' look like?
What do you have?
What knowledge, skills, and abilities do you have?
What is your educational background? What certifications do you have or professional development completed?
Most importantly, what have you done with the skills, knowledge, ability and education you have?
Where are you going?
What are your goals in the next six months? In the next year? 3 years? 5 years?
What are you going to do when you get there?
How will you use your newest opportunity to help you meet your ultimate career goals?
What projects are you going to seek out?
What people are you going to try and meet and for what purpose (mentoring, networking)?
How can you tailor this latest opportunity to ensure you are gaining the necessary skills for your next career step?
Career management 'plans' can seem daunting. However, all of us have time, once a year, to ask some career-related questions. We can take the time to assess the answers, realize how they changed from the prior year, and determine the steps that can change our career path to meet our current needs and goals.
At some point, create your own checkpoint questions and add them to the ones above. Already have your own? Please share your career checkpoint questions in the comments below.
Amy Wolfgang
Amy Wolfgang is a career coach who founded Wolfgang Career Coaching and co-founded Coaching 4 Good. She brings over 15 years of corporate and coaching experience to help organizations boost employee engagement while simultaneously helping her clients excel in their careers. She is a certified PCM (Professional Career Manager) and has a Master's degree in Educational Psychology from The University of Texas at Austin.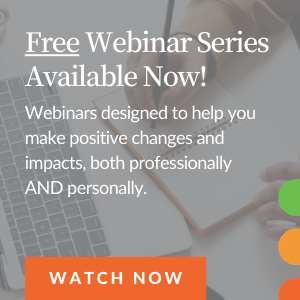 You May Also Be Interested in...