You've done it! You successfully navigated through your first round of interviews! Congratulations. Now on to round 2. Remember, the HR/company representative you have been working with wants you to succeed in your next round of interviews. When preparing for the 2nd round, get as many details as possible on this round of interviews. Those details include:
Who you will be interviewing with and their titles.
The type of interview scenario: a series of individual interviews or a panel interview?
Most importantly, the specific information you should prepare for.
All of this information if crucial as you get ready for the next round of interviews. Second round interview questions tend to go much deeper than the first round's. These interviews can oftentimes be with multiple individuals, including the person who is hiring you and, most likely, will be your manager. You need as much information as possible to do well in this round of interviews.


Consider the following scenario: before your 2nd round interview, you ask the HR representative if there is any information you should prepare for. The HR representative tells you that the company is considering going public and you may be asked for your insight into this situation.
You have always worked for public companies and really know nothing about what this transition will entail. However, you do some research and find some key points on how the transition from private to public institution can impact the department you hope to work in. When the hiring manager discusses the public/private transition in your interview, you are able to give a well thought out and articulate answer. Now imagine how that conversation would have gone if you had not done the research.
Will you always get this type of help in preparing for your interviews? No. But if you don't ask these fundamental questions, you may be caught off guard in an interview. Give it a try and see what insights you might glean as you prepare for the 2nd round!
Amy Wolfgang
Amy Wolfgang is a career coach who founded Wolfgang Career Coaching and co-founded Coaching 4 Good. She brings over 15 years of corporate and coaching experience to help organizations boost employee engagement while simultaneously helping her clients excel in their careers. She is a certified PCM (Professional Career Manager) and has a Master's degree in Educational Psychology from The University of Texas at Austin.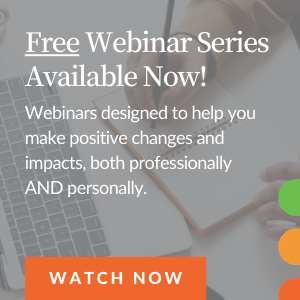 You May Also Be Interested in...