I've been on LinkedIn for years and think it is an indispensable career tool. This week I attended a LinkedIn webinar hosted by career expert Lindsey Pollak and was reminded of a few areas of LinkedIn that are often neglected.
Here are my top 3 tips for LinkedIn:
100% Complete Profile
• Fill out your profile to 100% completion. Filling out all sections of your profile makes your professional brand more complete. It will not only provide information about your experiences but also will summarize your brand and list out your specialties. People, including employers, use LinkedIn to research you so put your best foot forward.
Claim your Public Profile
• Claim your Public Profile as a quick link to add to your resume or your email signature. Make it easy for people to find out who you are and what things they have in common with you.
Company Research
• Use LinkedIn as part of your company research strategy when preparing for a career search or an interview. When you search LinkedIn, choose Companies from the drop-down and then enter the company name. Not only does it list out information about the company but also showcases current employees and your connection to those employees. What a great place to see both information on the company and the employees of that company.
What are your LinkedIn tips? Let me know by posting a comment below. Feel free to connect with me on LinkedIn.
Amy Wolfgang
Amy Wolfgang is a career coach who founded Wolfgang Career Coaching and co-founded Coaching 4 Good. She brings over 15 years of corporate and coaching experience to help organizations boost employee engagement while simultaneously helping her clients excel in their careers. She is a certified PCM (Professional Career Manager) and has a Master's degree in Educational Psychology from The University of Texas at Austin.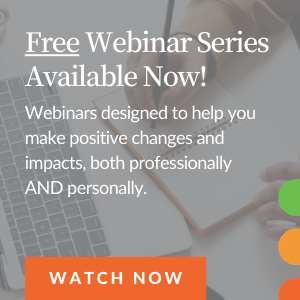 You May Also Be Interested in...