Dear Coach Wolfgang,
A friend of mine told me to take off my physical address from my resume. Should I?
A very timely question! The answer is… it depends. There is no physical address rule you must follow on your resume (except for federal jobs). Resume formats change with the times and whether or not to include physical address is one of those questions that would not have been asked even a few years ago. The mailing address used to be necessary for companies to send you an interview request or a No Thank You letter. Those practices no longer exist. Now this type of correspondence is completed via the phone or electronic communication.
There are some reasons to consider including your physical address on your resume and other reasons to leave it off. I also posed this question to fellow resume experts and career coaches and have summarized their opinions below.
Yes, Include Physical Address on Your Resume
Shows the employer that you reside in the area and will not require relocation.
Full street address is required for Federal Resumes.
Removing it looks like you might be hiding something.
For large cities, include at least City, State or City, State, Zip to address any 'commuting issues'. Neither you nor the hiring manager want to have several interviews only to find out that the commute is a deal breaker.
No, Do not Include Physical Address on Your Resume
For those who are worried about identity theft, sending your physical address in response to an ad might seem risky.
Some hiring managers view the inclusion of the physical address as 'old fashioned' in this era of technology.
Resume Recommendations
Include Just City/State or City/State/Zip Code to address any relocation or commuting issues.
Include your LinkedIn profile link in the address section.
If you are sending your resume directly to the hiring manager or a representative of the company, keep your physical address.
If you are unsure who you are submitting your resume to (such as on job boards), remove it for security reasons.
Keep in mind that your header is a small part of your resume and the quality of your Work Experience section should get the bulk of your attention. For more resume advice visit wolfgangcareercoaching.com.
Amy Wolfgang
Amy Wolfgang is a career coach who founded Wolfgang Career Coaching and co-founded Coaching 4 Good. She brings over 15 years of corporate and coaching experience to help organizations boost employee engagement while simultaneously helping her clients excel in their careers. She is a certified PCM (Professional Career Manager) and has a Master's degree in Educational Psychology from The University of Texas at Austin.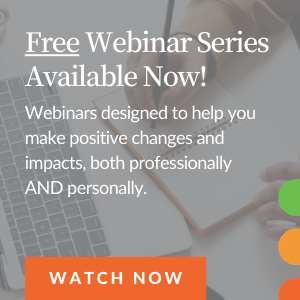 You May Also Be Interested in...