More and more job descriptions now include a phrase similar to: "must be able to work in a fast-paced environment". This may be the type of environment you find yourself in now, where there is more to get done than we have time for. In this type of environment, we focus our energy on the GO, GO, GO items. We immediately start working when we enter the office, eat lunch at our desks while working, and rarely get up unless we need to use the restroom. Even though
this seems productive, it's critically important to know when it is time for taking breaks at work during the day. Even the most energetic person cannot operate successfully without taking a break at work!
Consider the following points:
By taking a break at work throughout the day you can increase your productivity and efficiency. Walking away from your work for a 5-15 minute break will allow you to decompress. Your stress level may decrease. Your body and mind can be refreshed and you will actually return to your desk with a higher performance level.
A break can increase your attention and improve your focus on your work. Mistakes can happen at an increased rate if you don't take some time to refresh your mind as well as your body.
Taking breaks at work can increase your energy without you needing to consume extra amounts of caffeine to stay alert. Just give it a try!
Taking a break at work or, better yet, several breaks can give you a fresh perspective and fresh outlook on your work. It can pay dividends not only for the work itself but also for your mind and body. Most bosses will respond positively to the reasons above. If not, might be time to find a career coach!
Post a comment below and let us know what you do to gain the edge back on your work.
Amy Wolfgang
Amy Wolfgang is a career coach who founded Wolfgang Career Coaching and co-founded Coaching 4 Good. She brings over 15 years of corporate and coaching experience to help organizations boost employee engagement while simultaneously helping her clients excel in their careers. She is a certified PCM (Professional Career Manager) and has a Master's degree in Educational Psychology from The University of Texas at Austin.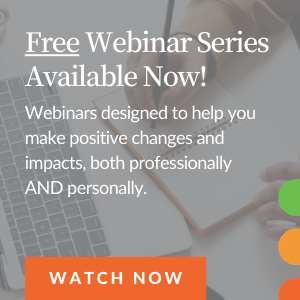 You May Also Be Interested in...