Just as an athletic coach
can help bring out your full potential in a sport, a career coach can help you get to a place where you can achieve your career goals.
Every individual who seeks help from a coach has different reasons. I've listed out some common reasons below:
To gain expertise in the areas of career development and career search processes
To develop their brand through resumes, cover letters, interviews, etc.
To learn new career management skills and techniques
To find inspiration and get assistance with achieving a goal
To develop a structure for the job search or a sense of accountability to finish tasks
To obtain an objective opinion from someone who is neither a family member nor a friend and not directly impacted by the decision
To receive assistance in exposing weaknesses in an area that will require learning new skills before taking the next step
To understand how skills can translate from a current occupation/industry to other industries
To learn how to demonstrate strengths in a certain area
A career coach can help with all of those things and, often times, much more.
Individuals approach their career management in different ways. Some individuals can meet their career goals by reading information online or in a book. Others can meet their goals by simply carving out time to conduct research and complete their activities. Others need the one-to-one interaction of a coach to take them from point A to point B.
Regardless of which category you fall into, carve out some time this month to review your career goals and the steps you need to take to achieve them.
What is your current career goal? Let us know in the comments section below!
Amy Wolfgang
Amy Wolfgang is a career coach who founded Wolfgang Career Coaching and co-founded Coaching 4 Good. She brings over 15 years of corporate and coaching experience to help organizations boost employee engagement while simultaneously helping her clients excel in their careers. She is a certified PCM (Professional Career Manager) and has a Master's degree in Educational Psychology from The University of Texas at Austin.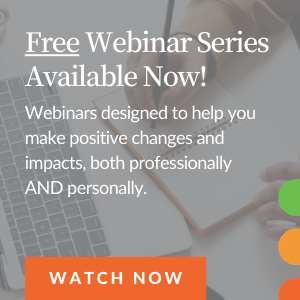 You May Also Be Interested in...