What are your strengths? I'm
not posing this question in the context of a job interview but rather, as a career coach. Think through your skills and strengths and list them out. What do you bring to the table that others don't?
Your Current, Actual Skills
For many of my clients, this is a much harder question to answer than "what are your weaknesses?" Again, I'm asking from a coaching perspective, not a job interview perspective. It seems to me than many people are good at thinking through areas they want to improve or wish they were more skilled in. However, when asking clients to list out their current strengths, many of them struggle after the first one or two.
Your Skills are Unique
For many of my clients, they take for granted many of their skills and strengths because the strength or skill comes so naturally. Some feel, subconsciously, that if they are good at something, others probably find it easy as well. They take for granted that they have strengths in many areas that others wished they were skilled in!
Identify Your Skills and Strengths
Look through your past performance reviews and pick out the areas where you were strong. Even easier, ask a trusted co-worker or family member or friend what they think is your two greatest strengths are. Finally, do some introspection. What are those 'things' that come very easily to you or you recall being praised for in the past (i.e. "you are the most organized person I know").
We all have strengths as well as areas that we can develop. While many people focus much of their time trying to progress in their career development, I challenge you to identify your strengths as well. Become well-versed and confident in the areas you are strong in because that's what sets you apart.
Amy Wolfgang
Amy Wolfgang is a career coach who founded Wolfgang Career Coaching and co-founded Coaching 4 Good. She brings over 15 years of corporate and coaching experience to help organizations boost employee engagement while simultaneously helping her clients excel in their careers. She is a certified PCM (Professional Career Manager) and has a Master's degree in Educational Psychology from The University of Texas at Austin.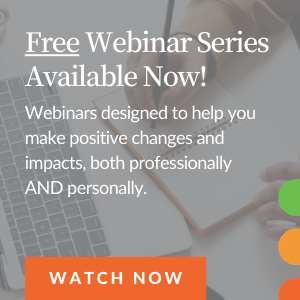 You May Also Be Interested in...