December – a time for holiday parties, shopping, decorating, making cookies, etc. It's a time when many individuals in a job search decide to slow down. While it makes sense that free time can be much tighter to come by in the month of December, I want to caution job seekers from slowing down their search. Below are 4 reasons why you should not ignore your job search in December:
While many companies may not be looking to hire an individual to start work in December, there are still many job postings for jobs that will start in the New Year. Don't miss these opportunities!
For many job seekers, taking small steps each week helps them continue to make progress in your search. By taking the month off, you will need to find that motivation and re-start your search in January. Getting the motivation to get started again is much more difficult if you have taken a month off than if you continue your search through the month of December (even if you scaled it back a bit).
January is the time for resolutions. Gyms are more crowded and more job seekers have entered the search. Get a jump on those who start their search in January, by continuing all your hard work through this month.
Take advantage of the month of December to increase or strengthen your network or networking relationships. Meet individuals for coffee or lunch. Start the conversations with those individuals who may be able to help you in the job search. By laying the foundation in December, you may be able to increase your chances for opportunities in the New Year.
Many of you have worked hard on your search for months. Continue this progress through the month of December, even though you have other distractions. You may find it necessary to slow down the search, but don't abandon it all together. Keep that motivation and drive going throughout the month and it will be much easier to ramp up again in January.
Amy Wolfgang
Amy Wolfgang is a career coach who founded Wolfgang Career Coaching and co-founded Coaching 4 Good. She brings over 15 years of corporate and coaching experience to help organizations boost employee engagement while simultaneously helping her clients excel in their careers. She is a certified PCM (Professional Career Manager) and has a Master's degree in Educational Psychology from The University of Texas at Austin.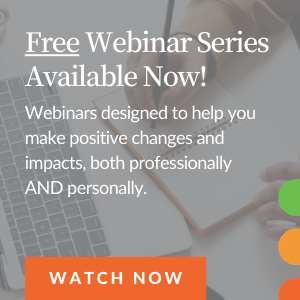 You May Also Be Interested in...